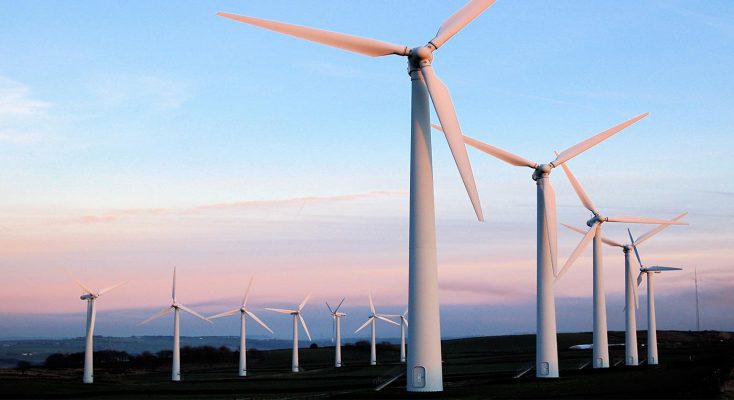 The SDLP's former Environment Minister Mark H Durkan has welcomed news that the North of Ireland is on target to producing 40 per cent renewable energy output by 2020.
In the last year, 38.6 per cent of electricity here was generated from windfarms, biogas and biomass.
Mr Durkan said he acknowledged that whilst a step in the right direction, it is only the first step of many towards a decarbonised future.
He pointed out that the energy sector here must now set their sights on a long-term collaborative plan.
Said the Foyle MLA: "These renewable energy figures are of course welcome news; it proves that creating a low-carbon economy is not a pie in the sky pursuit but rather a doable and attainable reality.
"However it is imperative that we don't fall into the trap of complacency. We must build on our relative success and look towards a viable long-term renewable energy plan.
"One that provides security of supply, ensures affordable renewable energy for all consumers and which looks towards decarbonisation.
"The rapidly growing renewable sector has the potential to create thousands of jobs here, guaranteeing both the improved health of our economy and our environment.
"The financial and practical benefits of a shift towards clean energies are clear-cut, it's why governments everywhere are investing in renewable industries."
He added: "There is no greater investment than the protection of our environment; we must act now to implement initiatives and energy strategies which guarantee that.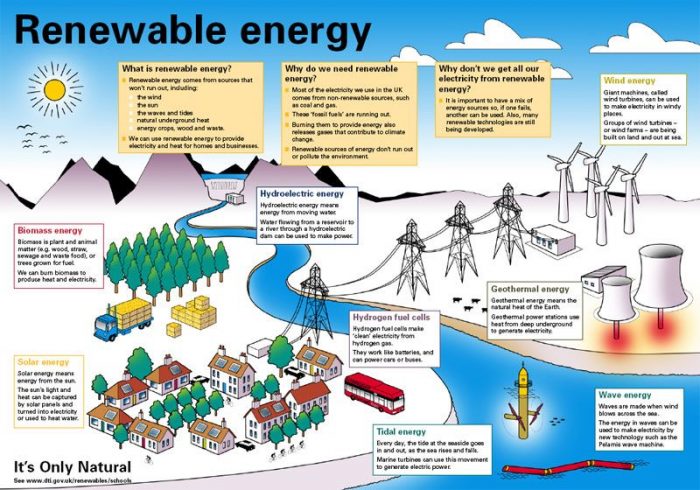 "We need a new vision going forward if we hope to achieve climate action targets for both 2030 and 2050- a collaborative cross-border approach is vital, as too is a wider joined-up effort with Europe.
"It is important to remember that a carbon-free energy sector won't happen overnight, it is a continual process which requires commitment and most primordially, a change in attitude from our politicians, energy suppliers, businesses and consumers.
"The building blocks for change are there, it's knowing how to construct them effectively."
This content was originally published here.